TK making "snow" creations from baking soda and conditioner
Large group speech team moves on to STATE!
Lab on Projectiles in Physics
Featured Event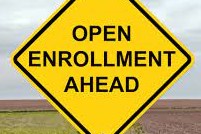 Open Enrollment Information
Details and deadlines for Open Enrollment 2022-2023 can be found at the Iowa Department of Education link found here. For further questions please call 712-297-7341.