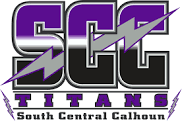 Manson Northwest Webster is hosting a "Fill the Truck" event to support their school food pantry. They are in need of toiletry items.
Let's help our neighbors out to the North by supporting their school pantry.
Please bring a toiletry item to the game this Friday night (9/17/2021) beginning at 7 p.m. and let's show them that the TITANS support their efforts!
Thank you for your consideration.